Posted on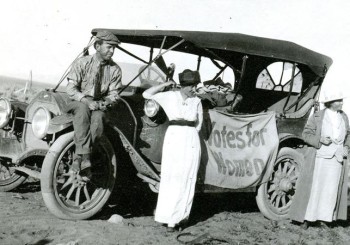 10:00am Water St., Henderson, NV
Join the parade with Nevada Commission for Women to celebrate Women's Suffrage. All participates are asked to line-up at 8:00 a.m., parade will start at 10:00 a.m., followed by a festival at Downtown Park, Henderson, NV.
For more information on participating and/or sponsoring the parade visit:
www.nv19thamendmentcentennial.com or contact Molly Walt at m.walt@admin.nv.gov.