Posted on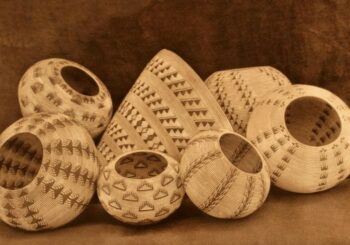 November 18, 2022
10:00 am – 12:00 pm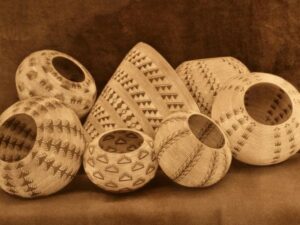 For further information contact: NevWhp@gmail.com
Reservations: By Nov 16 th. – Eventbrite: https://www.eventbrite.com/e/behind-the-scenes-at-the-nevada-state-museum-tickets-442793686837
Join us for an interesting look at what goes on behind the scenes of making museum displays. We will go into the vault to see Nevada Native American basketry and the display, Under One Sky.
Because of the size of the basket vault, the tour will be split into two groups of 13 and is limited to 26 individuals. There will be a no-host lunch following the tour at a local restaurant.
A 'wait' list will be established if the number wishing to attend exceeds 26.