Posted on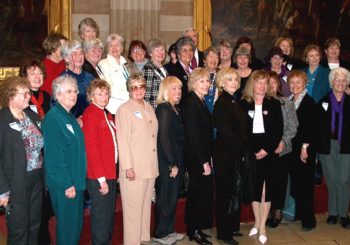 Saturday August 21, 2021
Time: 11:30am to 1:00pm
This luncheon is our way of thanking our loyal members who supported us this past COVID year as well as welcoming folks that are interested in learning about, and joining our organization. Mostly, we just plan to have a relaxing get-together over salads and sandwiches. And, we hope you will bring a friend or two with you.
Please RSVP by August 19, 2021:
Download The RSVP Form for RSVP information.