Posted on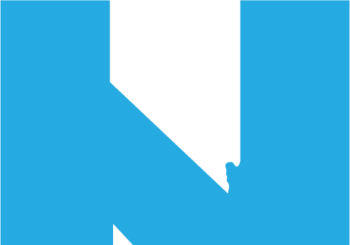 Do you believe that prisons work? Do you believe that true stories can be stranger than fiction?
Do you believe in revenge or justice?
Do you believe that people can change for better?
Come hear Dr. Karen Gedney, an internal medicine specialist, and now author, who spent almost thirty years behind bars as the State of Nevada's first woman prison doctor, narrate her journey of a naïve young prison physician who survived a world she is ill equipped for and turned it into a calling.
The first program of our new Nevada Women authors series.
Program and Book Signing at The Continuum 3700 Grant Drive A, Reno, Nevada 89509 (off of Moana Lane, by the ballpark)
Refreshment will be served.
Cost:
$20 / Member
$25 / Non-Member
$10 / Students under 16 years
DOWNLOAD THE REGISTRATION FORM TO REGISTER
For further information contact Patti Bernard (775)826-3612 or Barbara Guerin (949)202-7524