Posted on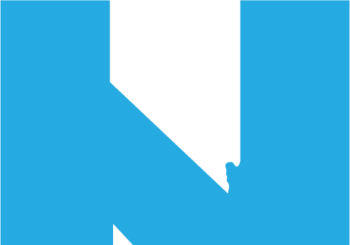 Time: 4:00 p.m. (Tour and no host dinner (TBD) out after)
Where: 600 N. Carson Street, 89704, call 687-6173 for directions
Cost: $5 for members, $10 for non-members
Information: The collection is comprehensive, focusing on Nevada and the Great Basin. Significant artifacts include Nevada's First Ladies Inaugural Ball gowns, entertainment costumes, wedding attire, every day and formal wear, military, religious, railroad and fraternal garments. The Nevada State Museum's Marjorie Russell Clothing and Textile Center is curated by member Jan Loverin.