Posted on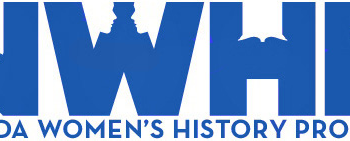 Date: Saturday, April 9
Time: TBA
Place:
Silver City School House
385 High Street, Silver City, Nev.
Cost: TBA
A Nevada resident for over 50 years, poet Irene Bruce published more than 50 poems and three books of poetry. She lived in Silver City in the 1960s and 1970s. The event is part of a month long Poetry Festival at the School House. Contact Patti for more information.