Posted on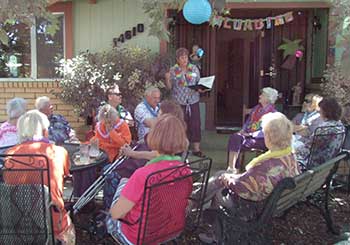 Time: 10:00 a.m.-.12:00 p.m.
Where: Toiyabe Golf Club, 19 Lightening W Ranch Rd., New Washoe City
Cost: TBD (Luncheon and program)
From 1914 through 2020, women's right to vote has had major influence within our communities,
state and nation. Join us in celebrating our achievements and hear about those first momentous
steps Nevada women took to gain the right to vote. (optional) Come dressed in your favorite year of
suffrage history, from 1869 – 2020 (Hats welcome).